Commercial Remodel or Renovation
Have a remodel project in the works?
When you think about remodeling in and around Hutchinson, Kansas, think Ward Davis Builders. Contacting us should be your first step. We can help you plan your project, stay within your budget and make sure that all of the required work is accomplished according to your specifications.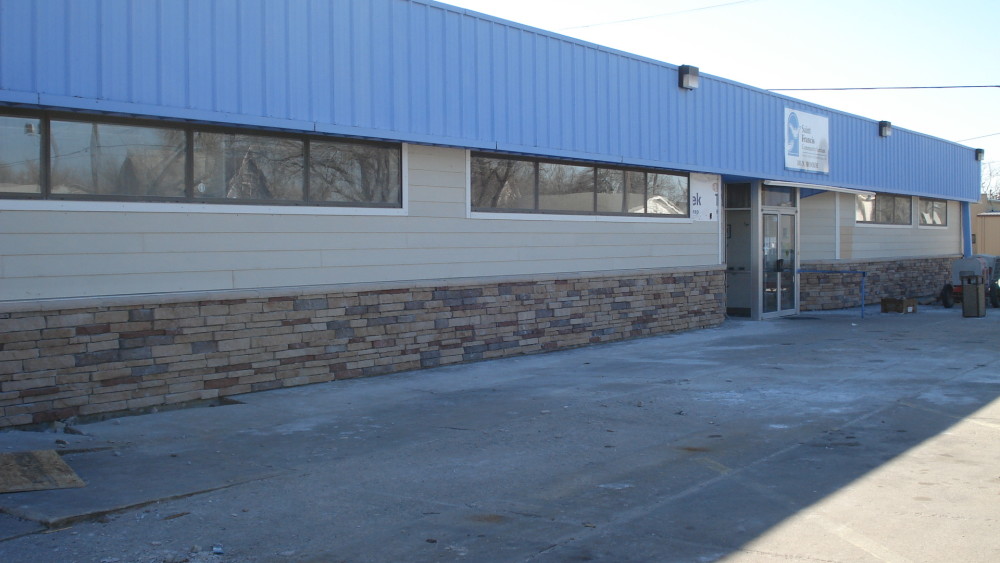 Ward and his crew of craftsmen have been "Remodeling Hutchinson Kansas" for over 13 years. Our experienced and efficient crew can handle any remodeling project you need. We specialize in
Kitchen Remodels
Bathroom Remodels
Room additions
Exterior Upgrades and Repair
Concrete flatwork
Specialty Concrete
Structural Concrete
Interior finish carpentry
To make it short and sweet, no matter the project, we have the experience and skill to make your project a success!
Finding A Good General Contractor
Contact Ward Davis Builders
Let's Talk!
Are you considering a remodel or an adding on? Perhaps you want to start from scratch with new construction? Ward Davis Builders specializes in commercial, industrial, municipal, and residential construction. We want to help you bring you vision to life. Call us at (620) 474-8130 or send us a message and we will help you get started with a free consultation.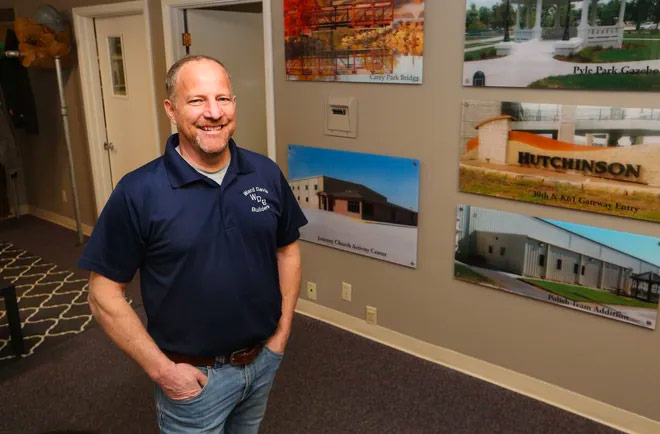 Ward Davis
Owner,
Ward Davis Builders