Additions & Other Projects
Planning To Make Additions To Your Home Or Undertake Other Projects
Ward Davis Builders specializes in adding rooms and other construction. Not only will you receive quality work from Ward and his crews, but you will experience the honesty and up-front attitude that is an integral part of the Ward Davis name. With Ward you are guaranteed quality work, up-front pricing, and peace of mind knowing Ward is on the job.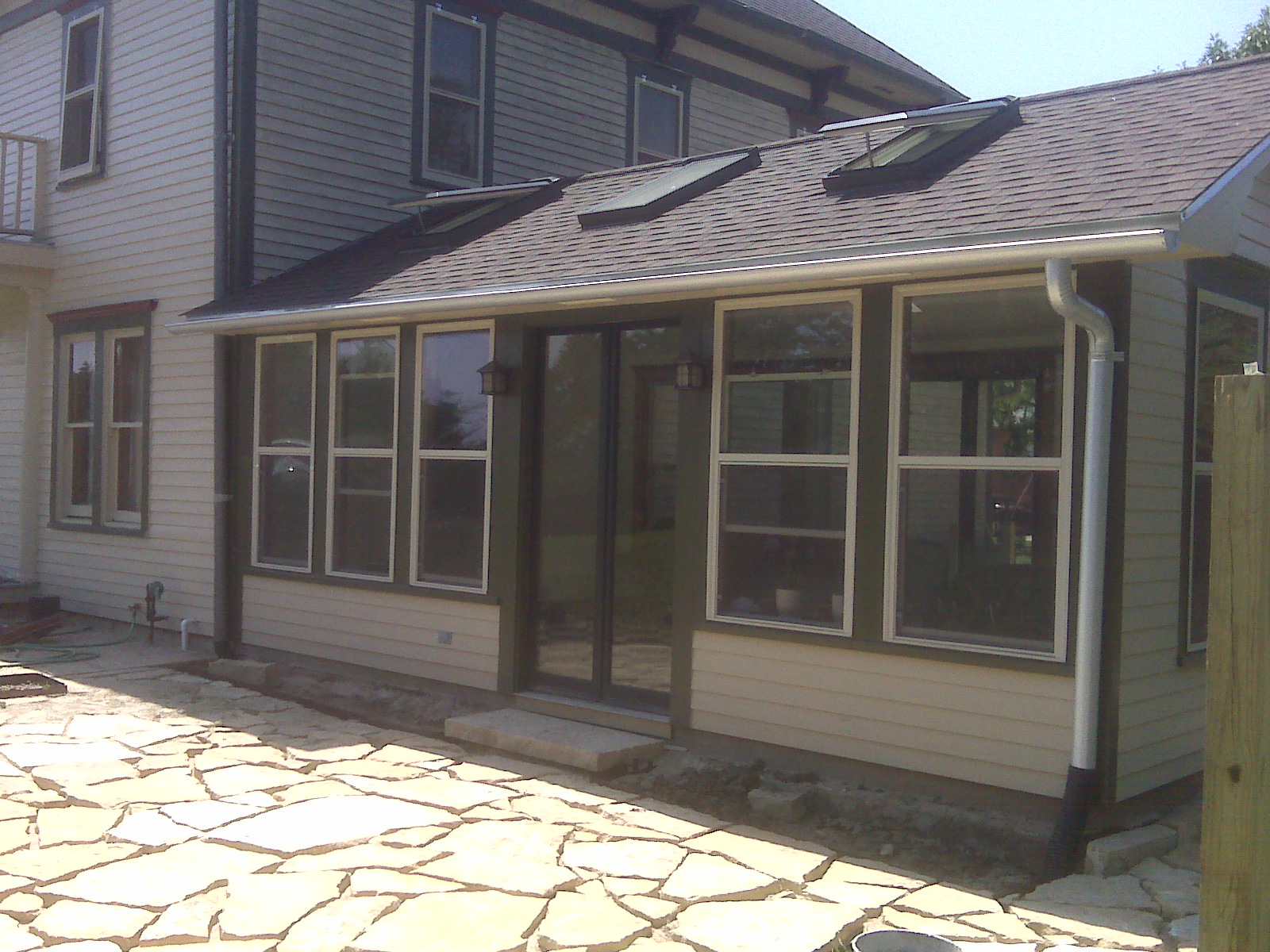 House Addition Timelapse
Contact Ward Davis Builders
Let's Talk!
Are you considering a remodel or an adding on? Perhaps you want to start from scratch with new construction? Ward Davis Builders specializes in commercial, industrial, municipal, and residential construction. We want to help you bring you vision to life. Call us at (620) 474-8130 or send us a message and we will help you get started with a free consultation.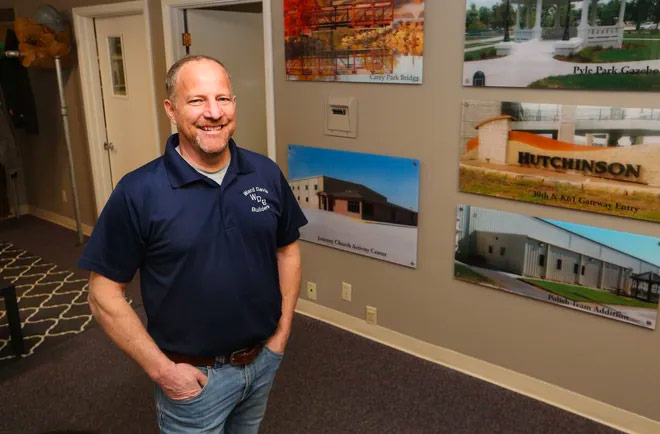 Ward Davis
Owner,
Ward Davis Builders